WORSHIP
"I get a good spiritual feeling when I come to St Andrew's East and keep it when I leave."
Morning worship is on Sundays at 11am
Friendly and easily accessible, don't need a theology degree.
Come as you are and bring an inquisitive mind as, together, we discover where God is at work in our lives and our community and where we can join in God's purpose.
We sing, we pray, we question and we celebrate the goodness of God and God's love for us.
Children are welcome; there are busy bags and toys specifically for them as they join with God's family.
"Let the kids be kids."
Communion is celebrated four times a year and Christ invites all who would share at His feast.
Baptism is freely offered to families with a connection to St Andrew's East or who live in the parish. In keeping with the Church of Scotland we can also offer a service of blessing as an alternative. Contact the minister to discuss what suits the family and the congregation.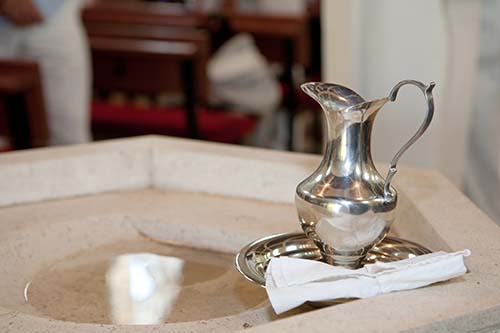 Weddings are conducted by the minister according to the laws of Scotland [sadly not ssm yet] please contact the minister to discuss what you want.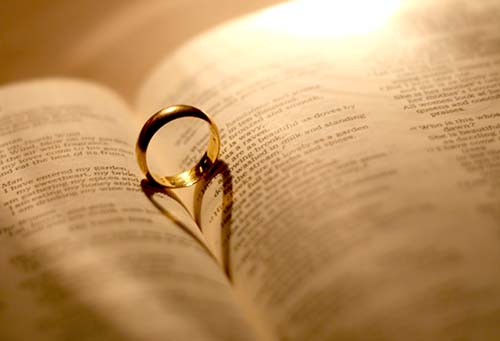 Funerals are conducted without charge for those who are connected with the congregation or who live in the parish. Where possible the church premises are available, again without charge. Contact the minister for arrangements.